Social Media Websites Before Facebook
Founded in 1991, SixDegrees.com lasted until the year 2000 and was considered to be the first social media website on the internet. It was first named MacroView (later renamed to SixDegrees) and was started by Andrew Weinreich in May, 1996. The website allowed users to list their friends both on and off the site. The friends listed off the website could be invited on. Users could also create profiles, post bulletin boards on their page, say what school they are affiliated with and message other people on the platform. Later social media giants like Friendster, MySpace and Facebook adopted a lot of these features onto their own websites. In 1999, SixDegrees was bought by Youth Stream Media Networks for 125 million dollars. Despite the internet's lack of infrastructure at the time, SixDegrees still had millions of users. The site was shut down in 2000, it is said that the website was before its time.
Friendster was created by a Canadian computer programmer named Jonathan Abrams in 2002. He named it Friendster to combine the words friend and Napster. Napster was a music sharing website and household name on the internet. Within just three months of its launch, Friendster had over three million active monthly users. Abrams was offered 30 million dollars from Google to buy the website. He turned them down and got some money from a venture capital group to grow the company on his own. Unfortunately things didn't work out, the website couldn't handle the flow of traffic so there was constant loading problems users complained about. They also didn't bother to ever redesign the site. In 2006, Friendster was basically gone but it did hang on a few more years in the Asian markets. In 2011 it came back as a gaming website and lasted until 2015. It is considered to be the first premier social media website, even though there were smaller sites before it, Friendster brought social media to the mainstream.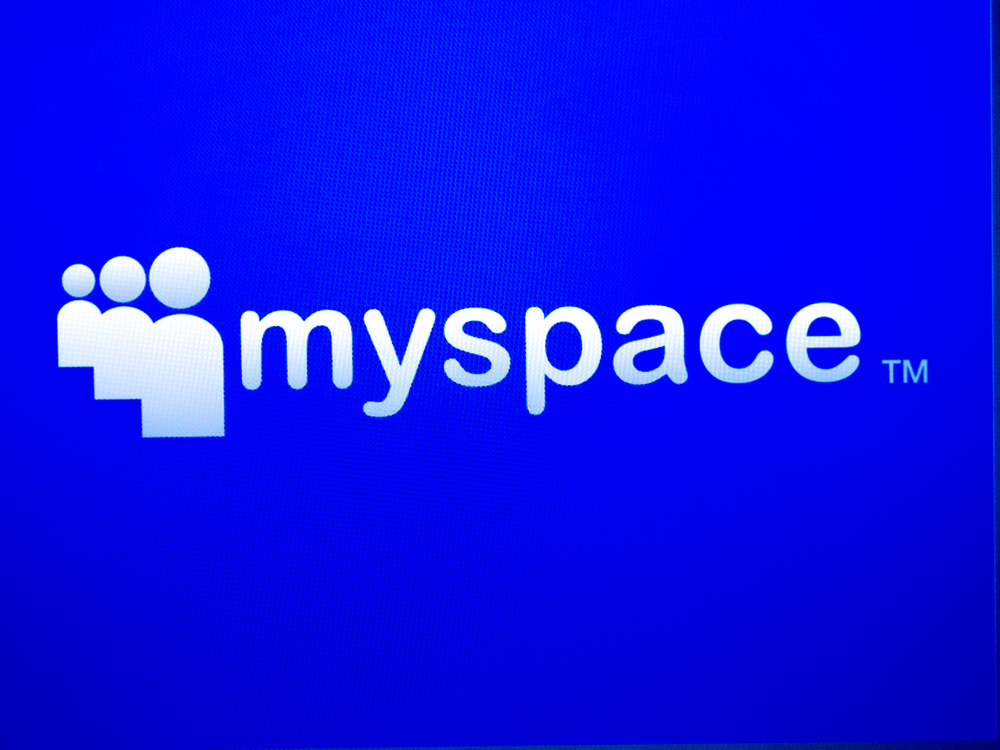 In 2003, employees of the internet marketing company eUniverse saw great potential in Friendsters most popular features. The decided to launch their own website mimicking that of Friendster. Within 10 days the website was up and ready to use. They used their network of 20 million users from eUniverse to get people to sign onto their new website called MySpace. MySpace quickly became the most popular social media website on the web by 2005. In 2006, MySpace received it's 100 millionth user. It would continue to be king of social media until April of 2008 when Facebook overtook them. Back in 2006, MySpace almost purchased Facebook for 75 million dollars but thought that price was too high. MySpace had a significant impact on pop culture at the time and also on the music industry. Over the years MySpace's traffic began to dwindle but in 2015 it still had 50 million monthly visitors and over 1 billion active and inactive accounts. In 2011, Justin Timberlake and the Specific Media Group bought it for 35 million dollars. In 2016, MySpace was bought by Time Inc and then in 2018 it was purchased by the Meredith Corporation. In March 2019, MySpace announced that it lost all of it's user's data before 2016, meaning 12 years of information and accounts were lost with no backup.
Created in 2005 by husband and wife, Michael and Xochi Birch, Bebo was once the 3rd most popular social media website in the world. It was extremely popular among teenagers and young people as the website was geared towards their demographic. In 2008, Bebo had 40 million users and over 1 billion page views a week. AOL bought the website for 850 million dollars. Since then though Bebo hasn't been able to compete with Facebook. However, they plan to build up Bebo again for mobile.